My July is a plant-based and gentle skincare brand that embraces the harmonious bond between nature and humans.
We believe in treating our bodies and skin with love and kindness by delivering products that are safe, effective, and comforting for everyone.
More about us
It's in our nature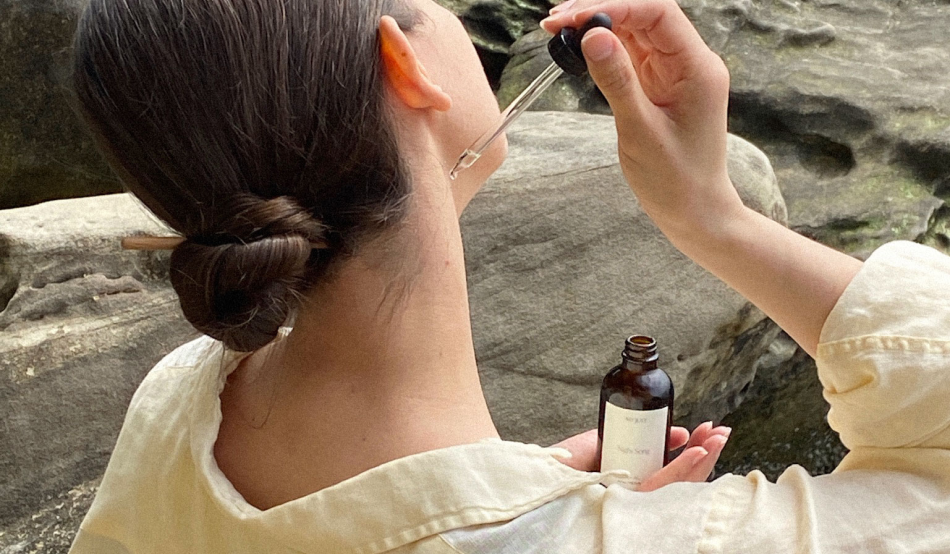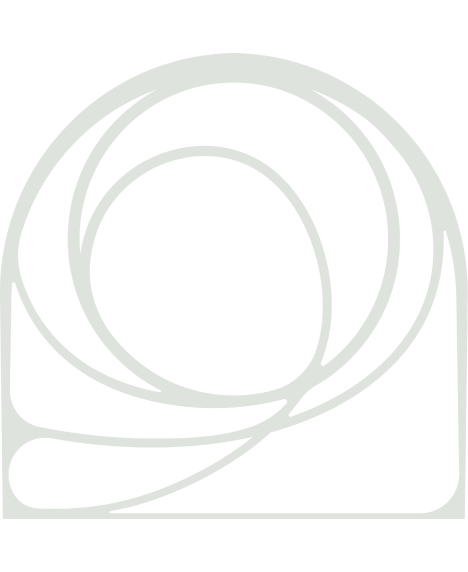 Gentle skincare for every day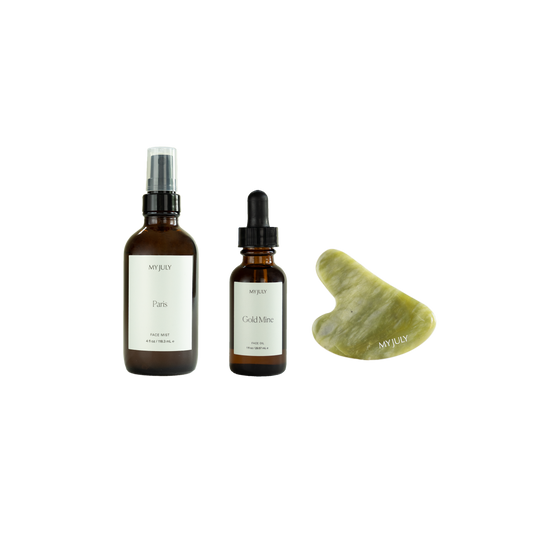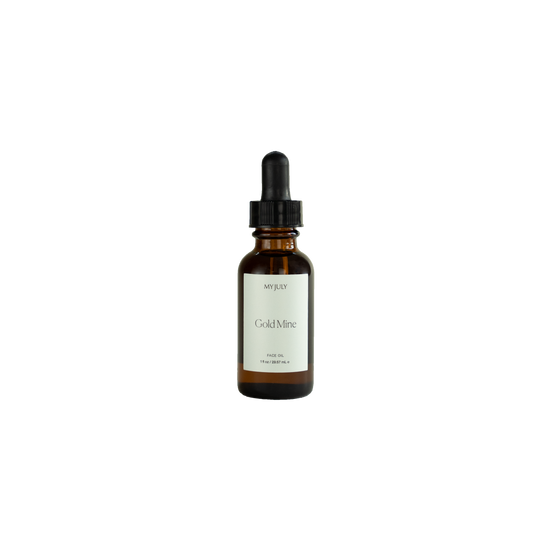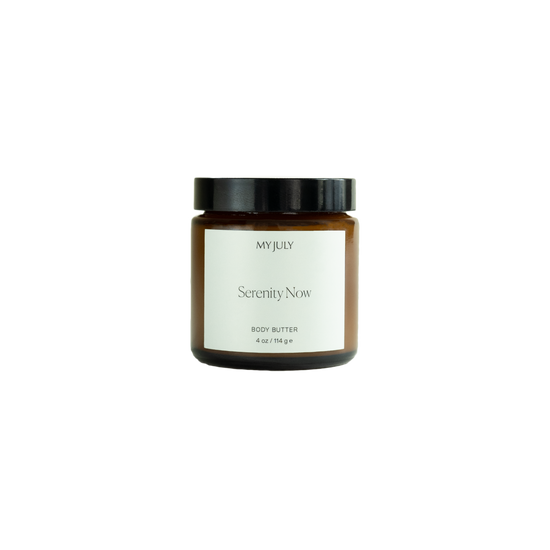 Intended to bring you comfort and tranquility.
Golden hour on your face and a warm breeze that soothes you.
shop best sellers